Explore The Heart of Greater Yellowstone
Deep in the heart of the Rocky Mountains lies the great seething caldera of Yellowstone. The Yellowstone Supervolcano is the beating heart of this vast ecosystem, known as Greater Yellowstone. The Greater Yellowstone Ecosystem (GYE) is widely recognized as one of the last "nearly-intact" natural ecosystems in the temperate zones of Planet Earth.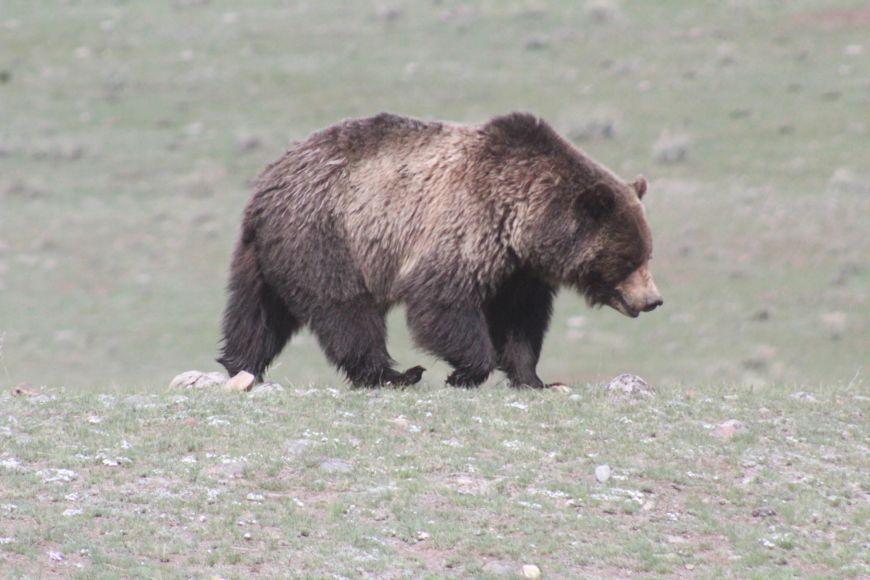 Wildlife Everywhere
Since the diverse and fascinating landscape of Greater Yellowstone still holds all of its 67 native mammal species, and hundreds of other species such as birds, fish and insects, it is a magnet for wildlife watching. Here there is still room for large animals like elk, mule deer, pronghorn and bison to migrate long distances between summer and winter range. Predators like grizzly bears, wolves and mountain lions nip at the heels of elk, deer and bison, playing out the age-old relationship of predator and prey. Thousands of bison, our "national mammal," roam across Yellowstone and Grand Teton's meadows and forests, leaving trails and kicking up dust during their hectic breeding season in summer.

Gushing Geysers, Fuming Fumaroles
Thanks to the greatest concentration of geothermal areas on Earth, this is ground zero for geyser gazing. Dozens of mud pots, Hundreds of geysers, and thousands of hot springs and fumaroles – each a unique and fascinating feature – offer a colorful, steamy and ever changing natural laboratory to learn about one of the Earth's most active volcanic systems. Walk along the Firehole River and experience a place like no other on Earth, where you feel like you have reached back to the dawn of time.

A Sprawling Preserve
The GYE covers about 22 million acres – nearly ten times the size of Yellowstone Park – within the states of Idaho, Wyoming and Montana. Also found within the GYE: Grand Teton National Park, six national forests, three national wildlife refuges, ten federally designated wilderness areas, several state parks and some large privately held preserves.


Twenty-two massive mountain ranges scrape the sky in this rugged region, with glorious peaks rising up to 13,800 feet. Alpine glaciers grace the highest ranges like the Wind Rivers, Tetons and Beartooths. Countless tarns – alpine lakes – dot the landscape and most are teeming with fish and fringed with inviting meadows.

Water Water Everywhere
An incredible array of waterfalls – both cold and hot - spill and spray off the mountains and mesas of the GYE, where dizzying river carved canyons slice through the volcanic plateaus. Deep winter snows add to the flow of the rivers and creek come spring, swelling the rushing rivers and delivering life giving water far downstream along the way to the Pacific and the Gulf of Mexico. Greater Yellowstone's abundant water is channeled in storied rivers such as the Firehole, Madison, Snake, Gibbon, Madison, Gallatin, Gardiner, and of course the mighty Yellowstone.

Grab Adventure by the Horns
If you are looking for a small adventure, a big one, or a lifetime's worth, look no further. Vast, crystal clear lakes beckon boaters and anglers and swimmers. Rushing rivers laced with challenging rapids and smooth, clear-running stretches call to all water people. World class fly fishing for wild trout beckons to fishermen and women, where cutthroat trout leap for flies in whirlpools and trophy brown trout lurk in the deeper river holes.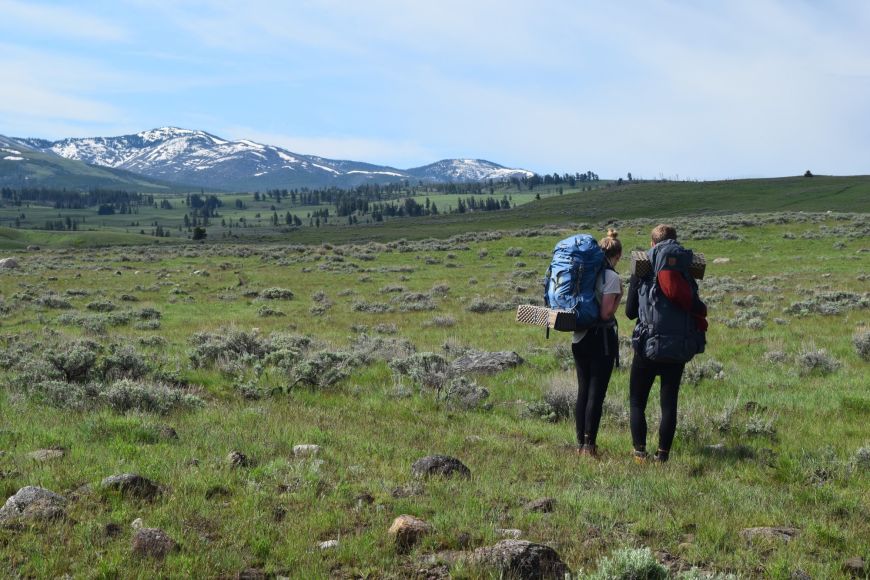 Challenging cliffs and frozen waterfalls lure climbers from around the world to the GYE's steepest terrain. Skiers revel in the deep "cold smoke" powder snow at resorts like Jackson Hole, Grand Targhee, Big Sky and Bridger Bowl, while backcountry skiers forge their own trails. Nordic skiers enjoy hundreds of miles of groomed cross country ski trails. Hikers, backpackers and peak baggers will find endless trails both within the national parks and the national forests. Yellowstone alone has 1,000 miles of hiking trails!

Conservation and Preservation
The GYE is also a hotbed for conservation and preservation of natural landscapes, plants and animals. Ambitious plans are in the works for restoring and preserving the natural wildlife corridors between the GYE and other important ecosystems, such as the Greater Salmon-Selway to the west, the Crown of the Continent to the north, the Uintah ranges to the south and even the great plains of central Montana.

Plenty of Access
Bustling gateway towns like Bozeman, Cody and Jackson offer all the amenities you could need, and smaller towns on the park borders such as West Yellowstone, Gardiner, and Cooke City allow quicker access to park entrances. Within the national parks a variety of lodges, cabins, hotels and campgrounds provide a very popular experience for travelers who plan well in advance.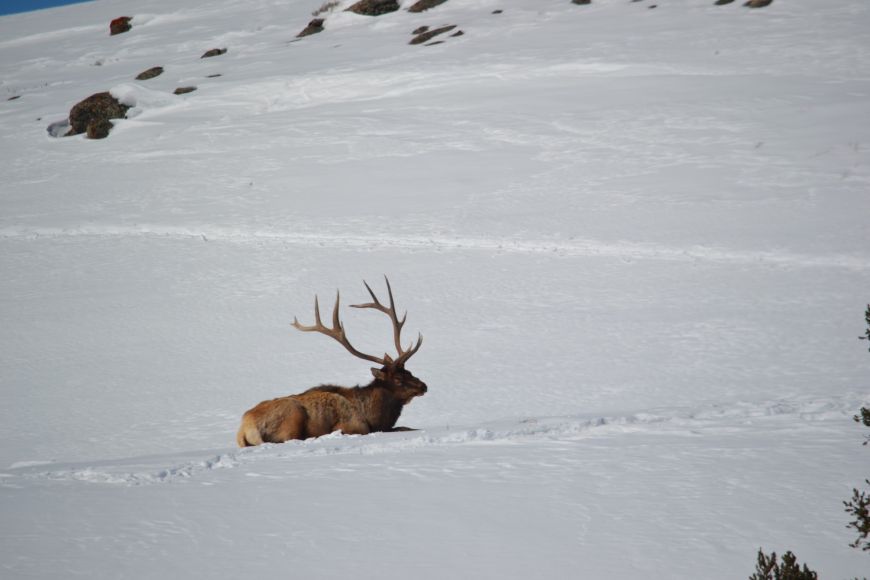 Come explore with us. Yellowstone Guidelines can customize your Yellowstone adventure and give you plenty of tips to widen your exploration of the Greater Yellowstone Ecosystem. Be a citizen of the GYE, know its mood and secret places, learn its hidden ways and help preserve this special place.

Blog post by Phil Knight. Phil Knight is Bozeman local, author, outdoor enthusiast, and guide for Yellowstone Guidelines. For tours and adventures in Yellowstone with Phil, contact us at 406-599-2960 or tours@yellowstoneguidelines.com.