Yellowstone Private Tour Guide
See Natural Wonders, Wildlife, Wolves On Your Private Tour of Yellowstone National Park!
A private tour guide in Yellowstone is the best way to enjoy your trip. Yellowstone National Park is a wonderland of wildlife, geology and history that offers adventures for everyone. Our Yellowstone guided tours lead you through this wild and rustic playground! We offer a variety of guided adventures like: private wildlife and scenic tours, backpacking, day hiking, wolf tours, and multi-day adventures. All of our trips are custom and personalized to make the most of your stay in Yellowstone. Let our years of experience and enthusiasm help design the perfect vacation for you.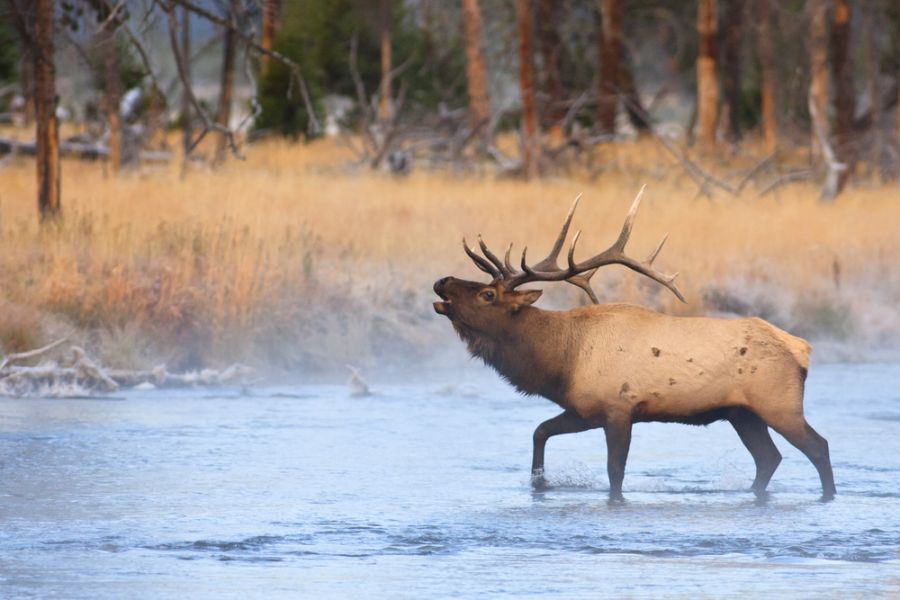 Private Guided Tours of Yellowstone National Park


Sprawling across volcanic plateaus, Yellowstone is home to a remarkable diversity of wildlife, steaming geysers, thundering waterfalls, and panoramic vistas. Let Yellowstone Guidelines help you explore this wild wonderland!



Enjoy a private Yellowstone excursion with a personal guide. Tell us what you want to see during your guided tour of Yellowstone. Options include: hiking to a waterfall, searching for wildlife, or viewing a variety of the 10,000 thermal features Yellowstone has to offer. All tours include transportation, use of viewing scopes and binoculars, and a deli style lunch.

Book Now

Plan your adventure Tour in Yellowstone National Park.

What do you want to do, see, or experience while visiting Yellowstone? We personalize each adventure and vacation to make the most of your visit in the area.



No matter your interests, your wishes are very important to us. Yellowstone Guidelines is insured and has over 20 years of experience providing safe, exciting, and guided adventure tours in Yellowstone National Park. Join us!