Yellowstone Tours and Adventures
See Yellowstone National Park on a private guided tour and adventure. A guide is the best way to explore this 2.2 million acre wonderland of geysers, canyons, waterfalls, and wildlife.

All of our private Yellowstone Guided Tours and Adventures are designed around you! Tell us your interests and desires for a personalized Yellowstone experience. Learn about the the park's geology, ecology, history and tour some of the 10,000 thermal features in Yellowstone. Interested in animals, our guides know when and where to find wildlife. See bears, wolves, moose, bison, elk and the other amazing critters that call Yellowstone home. Watch animals interact in their natural environment. Design your perfect Yellowstone tour today!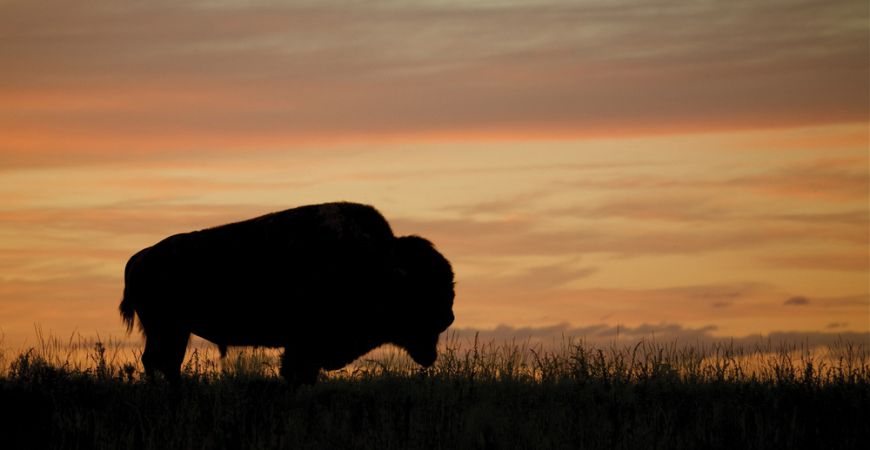 Yellowstone Adventure Options:
Choose from a variety of tours to make the perfect Yellowstone vacation. We recommend a multi-day tour of the park to make the most of your experience. The best itinerary is the one you want to do...

Private Yellowstone Wildlife Tour
See bears, wolves, and more!!!!

A Private Yellowstone Wildlife Tour focuses on animals large and small in Yellowstone National Park. Learn about the complex Yellowstone ecosystem while searching for bears, wolves, elk, and more. The tour covers areas in the north of Yellowstone like the Lamar Valley and Little America areas.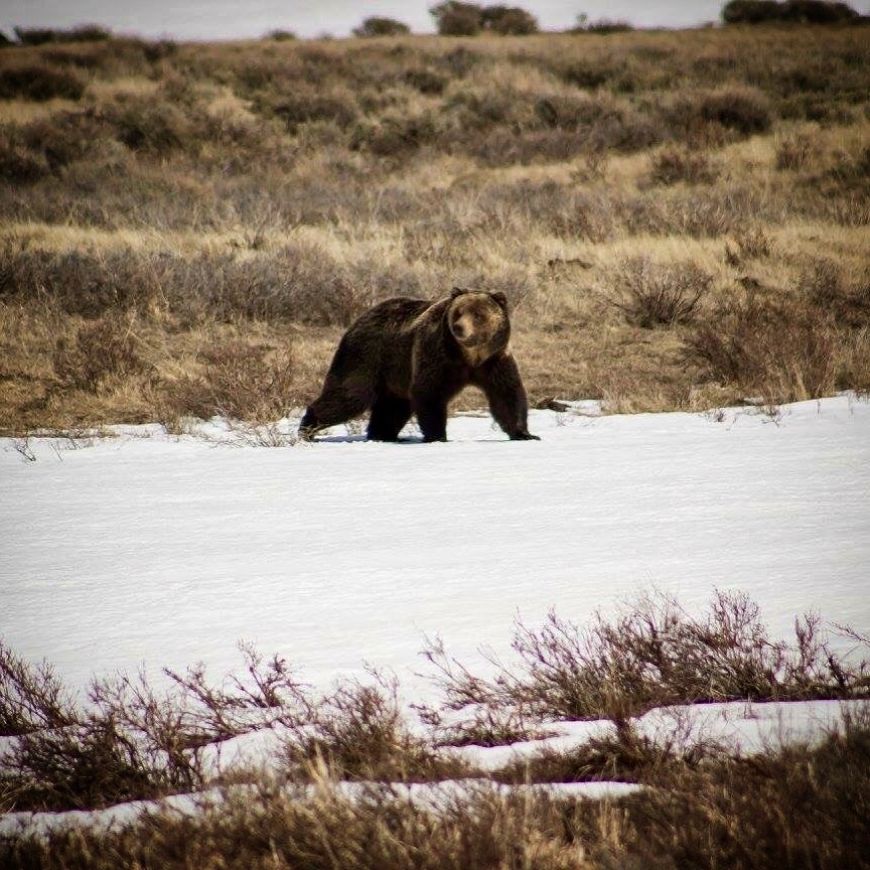 Yellowstone Hiking Tours and Guided Day Hike
Get out of the car and hit the trail!!!
Yellowstone Hiking Tours and Guided Day Hikes offer our guests a chance to see Yellowstone away from the road and in the backcountry. All of the hikes are custom and designed per the group's fitness level, athletic ability, and special requests. Hiking is a perfect activity for all ages.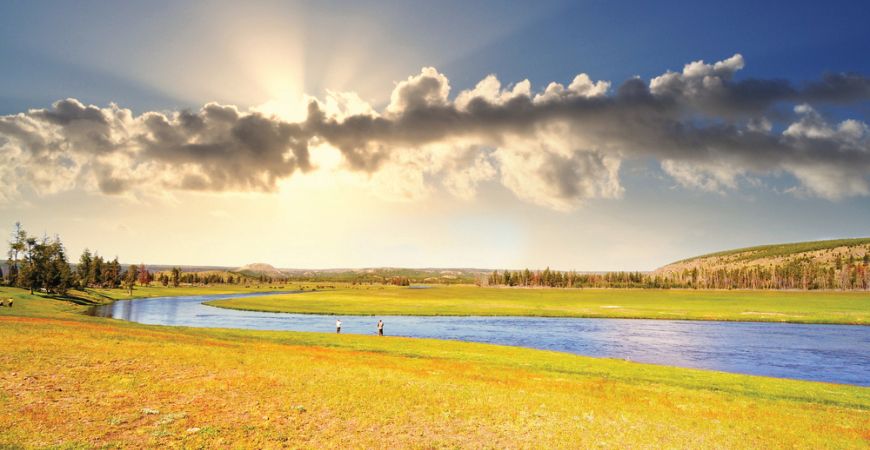 Yellowstone Geyser and Geology Tour
Explore the highlights and geology of Yellowstone.
Yellowstone Geyser and Geology Tours explore the highlights and unique geological features that make Yellowstone so famous. See geysers, mud pots, hot springs, and a never-ending display of geothermals. Sights visited on the tour can include Old Faithful, Grand Prismatic Spring, and the Lower Falls of the Yellowstone.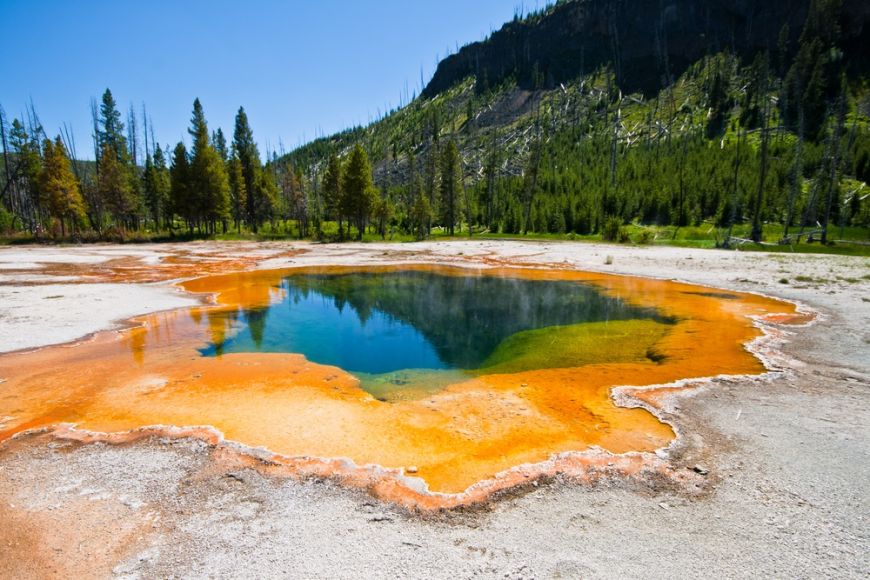 Pricing for Yellowstone Guided Tours and Adventures

$750 per day for 1-2 people , $800 per day for 3-4 people
$75 for each additional person
Please contact us for groups 7 and larger
All rates are daily and not per person
All tours include local and knowledgeable guide, use of viewing scope, binoculars, and a hearty lunch. Vegetarian, vegan, and gluten free lunch options are available. Meeting time and pick up location will be determined prior to trip date. Tour does not include Yellowstone entrance fee or guide gratuity.