Yellowstone Winter Guided Tours
Winter in Yellowstone offers a level of serenity that leaves a lasting memory of those who experience it. The later sunrises and earlier sunsets of winter bring easier opportunities to capture the beauty of Yellowstone with ideal lighting across the snow-covered plateaus and mountains. What makes Yellowstone winters special, though, is how much more intimate the park is. As we drive into the park you may find moments of solitude watching the beauty of Yellowstone pass us slowly by.


Ways To Explore Yellowstone Winters
Each guided tour is different. With Yellowstone Guidelines you are getting a private guided tour, which means that our day and itinerary is determined by your party. While some people are more comfortable staying close to the vehicle and watching animals from the road, others want to strap on snowshoes or skis to explore the other side of Yellowstone.
Wolves and Wildlife Tours

One of the most common tours we offer in the winter is a winter wolf tour. The wolves are a highlight during this part of the year, and this is easily the best time to spot them as they stay close to their food sources. In addition to the wolves, though, you also have opportunities to see other animals like bison, foxes, eagles, and other small mammals as they hunt for food. Contact us to learn more about our winter wolf tours and winter wildlife tours.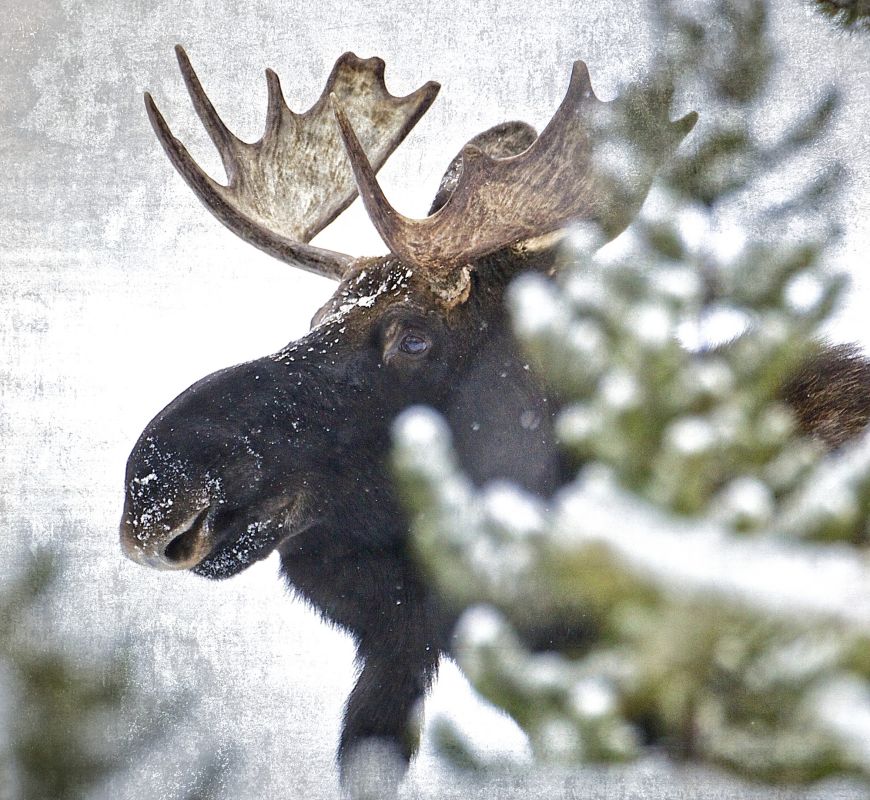 Snowshoeing Tours
Strap on snowshoes, and explore a rarely experienced side of Yellowstone. With the deep snow in the valley, hiking isn't an option anymore. For those who want to see Yellowstone in a different way, snowshoes are essential. With our guided snowshoe tour, we take you to the prime spots to capture beautiful photography, and see the animals of Yellowstone from a different perspective. Contact us to learn more about our Yellowstone snowshoeing tours.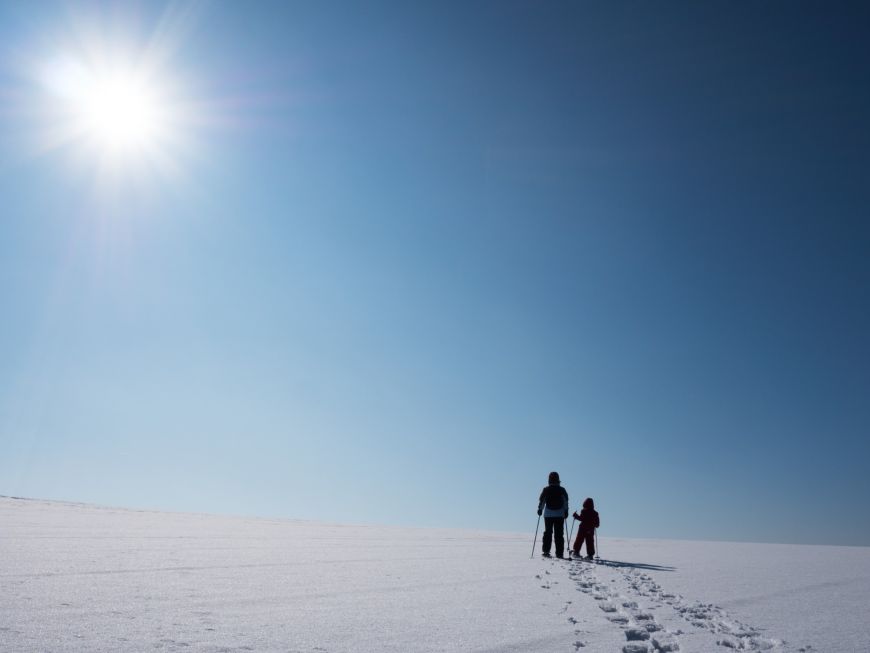 Cross Country Skiing Tours
Quietly glide across the deep snow of Yellowstone with our cross country skiing tours. The experienced guides take you through a safe experience across the landscape of Yellowstone, aiming to show you the highlights of the park in winter. Explore the majesty of the Lamar Valley, while also finding opportunities of fantastic photos. Yellowstone truly gives plenty of opportunities for world class photography.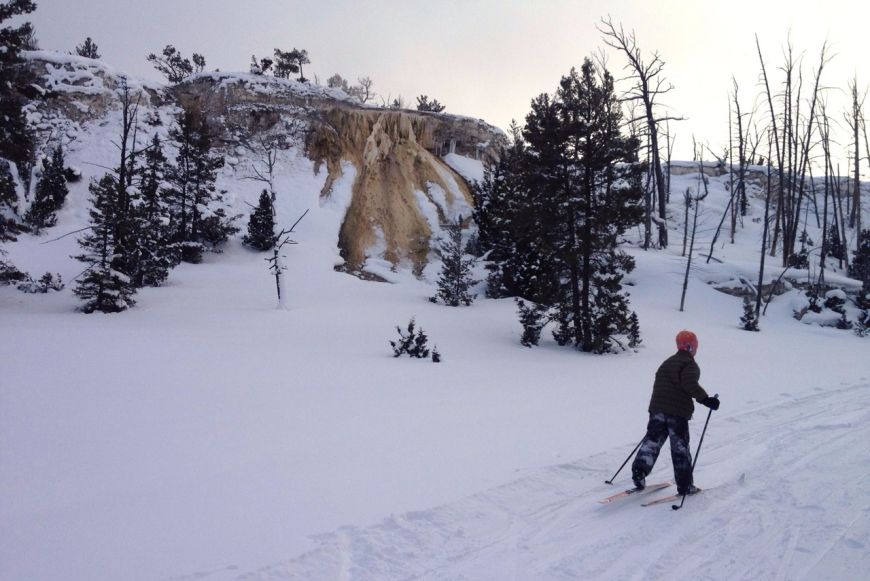 Yellowstone Winter Itinerary
Each specific activity and tour will have specific meeting time. The Winter Wildlife Watching tours start earlier than the X-C Ski and Snowshoe Tours to take advantage of the early light. Your guide or a staff member of Yellowstone Guidelines will arrange the activity start time prior to the trip. Most days will start with a pick up from your place of lodging. Entering through the park's north entrance in Gardiner, MT, we will drive to the appropriate wildlife areas or X-C Ski/Snowshoe trails for a day of adventure.


What Is Included:
All of our tours are approximately 7 to 8 hours in length and include pick up from lodging or hotel. All of our guides are local and knowledgeable of the Yellowstone region and have a passion for the outdoors. All tours also include a deli style lunch and hot drinks. We can accommodate vegetarian, vegan, and gluten free lunch options. Your guides will bring spotting scopes and binoculars for wildlife viewing.

Join us for a winter adventure in Yellowstone National Park!