Yellowstone Wildlife Tours
A Yellowstone Wildlife Tour and Guided Safari is a great way to see bears, wolves, and the other animals of Yellowstone National Park. Explore Yellowstone with a professional guide.

Yellowstone National Park is home to the greatest display of wildlife in North America. Large mammals like bears, wolves, bison, elk, and moose all call Yellowstone home. Our tours are designed to see and observe the animals of Yellowstone in their pristine and natural habitat. Listen to wolves howling, elk bugling, bison snorting and the screech of a bald eagle soaring over head, these are all some of the sounds and sights of Yellowstone. Join us and watch nature in the grandest of landscapes.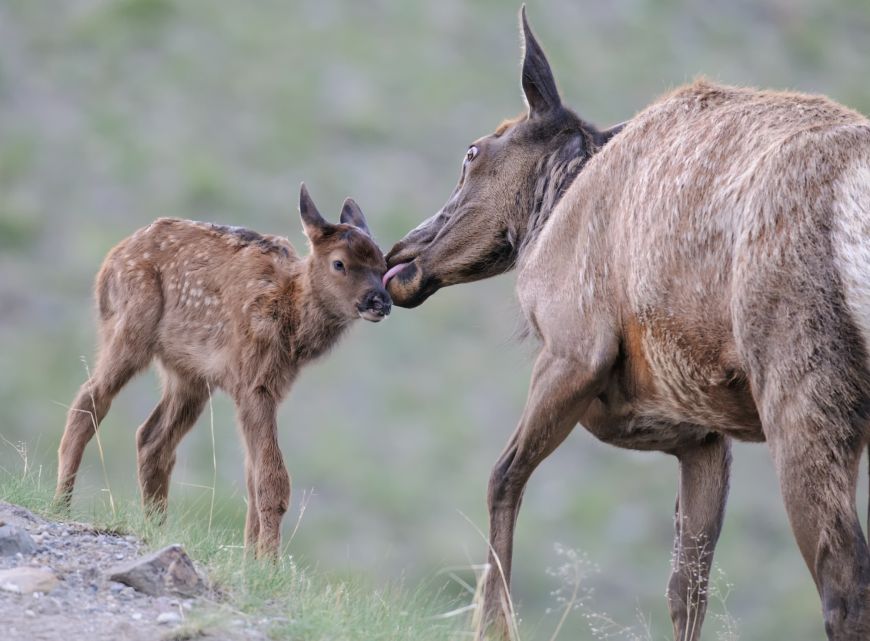 Wildlife Tours Guide Itinerary
Tour Notes and Itinerary -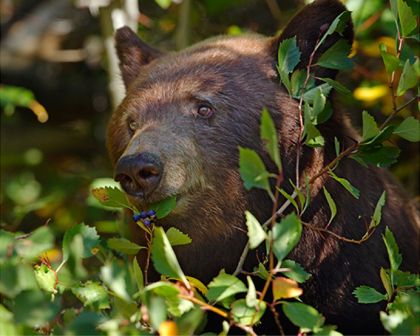 The wildlife tours start early to take advantage of the morning animal movement and activity. Morning is the best time to see wildlife in the park, especially bears and wolves. Tours focus on the wildlife hot spots in Yellowstone like the Lamar Valley, Hayden Valley, "Little America", Slough Creek, Lake area, and points along the northern range ecosystem. Wildlife is constantly moving through the park and we know where to find them. The specific area of focus often depends on lodging and the season.
Enjoy the other animals of Yellowstone too!
The park is home to large herds of bison, elk, pronghorn, bighorn sheep, and other ungulates. See bison rutting in the Hayden Valley, watch mountain goats scale the tall peaks of the northeast corner, or listen to elk bugle in the fall. Your guide will help interpret and explain the animal's behavior, keeping you informed of the wildlife process taking place. All the staff is local, knowledgeable, and passionate about Yellowstone.
"Yellowstone is a special place with a lot to see in a vast area. We met Chris early one morning and set off to see wildlife in Lamar Valley. We were not disappointed. Sights included: buffalo, wolves, coyotes, a bighorn sheep, pronghorn, a grizzly sow with a cub, and more. I was impressed with Chris' friendly style and genuine desire for us to have a good time and see as much as we could. It was money well spent as we saw more than would have just aimlessly wondering on our own. I highly recommend Chris for his professionalism, friendly manner, knowledge and work ethic."
Jeff from North Carolina. Visited Yellowstone-May 2016
Pricing for Yellowstone Wildlife Tours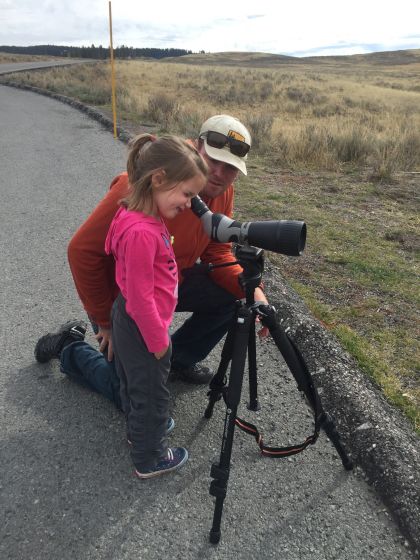 $750 per day for 1 to 2 people
$800 per day for 3 to 4 people
$75 for each additional person
All rates are daily, not per person
All tours include naturalist guide, transportation from your hotel or place of lodging, viewing scope, binoculars, and a hearty lunch. Vegetarian, vegan, and gluten free lunch options are available. Tour does not include Yellowstone entrance fee or guide gratuity.
If you have any specific requests, or want to learn more about our
private Yellowstone guided tours
, we will do our best to accommodate. Please
contact us
for additional questions. We also offer
Lamar Valley Wildlife Tours
.
Book Now!