Recap of March 2015 - Spring Fling, Part 2
Week of March 23rd to March 28th, 2015
Pic of the Week:
Photo by Yellowstone National Park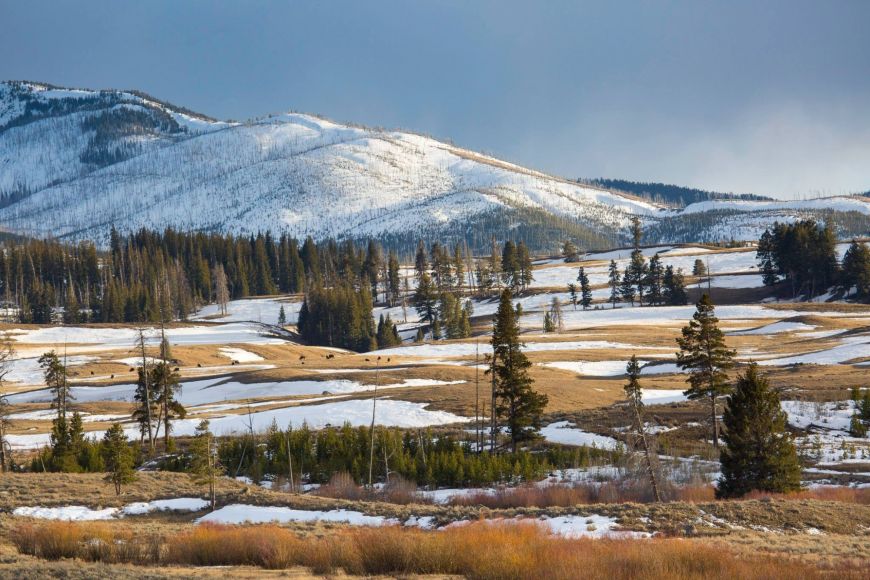 ---
Week of March 16th to March 22nd, 2015
It's officially spring!!! Good news as we inch closer to summer. I saw my first pairing of sandhill cranes. Birds are always a great indication of the changing seasons. Another great sign of spring is the shedding of elk antlers. Male elk or bulls of all sizes will begin to drop their impressive antlers.


Pic of the Week:
Photo by visitmt.com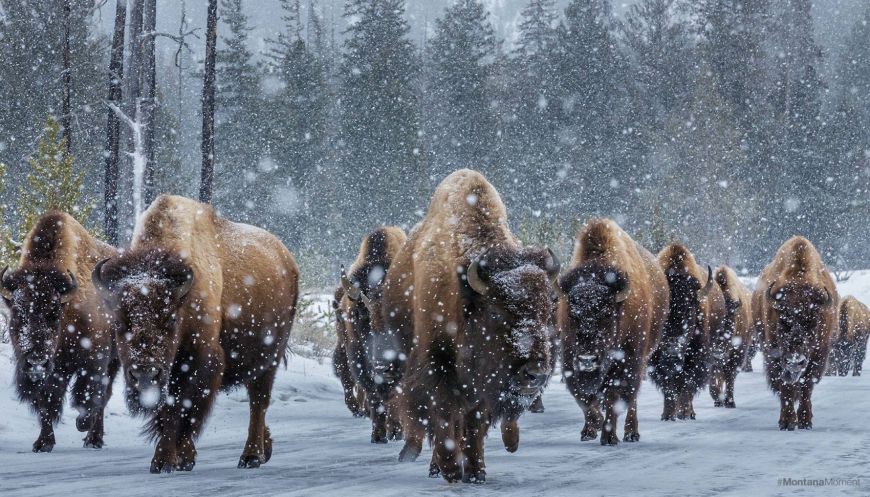 ---
Week of March 8th to March 15th, 2015
Spring and mild conditions continue to melt the already thin snow pack. More and more bears are being spotted in the region as grizzlies continue to emerge from dens and search for winter kill carcasses in the area.
The roads are officially open for bicyclists. Bicyclists are able to ride from Mammoth Hot Springs to West Yellowstone. The roads are clear and ready to ride. Please watch for snow plows and other administrative travel on the roads. Riders are encouraged to be prepared, carry bear spray, and have fun!!!

Pic of the Week:
Courtesy of Yellowstone National Park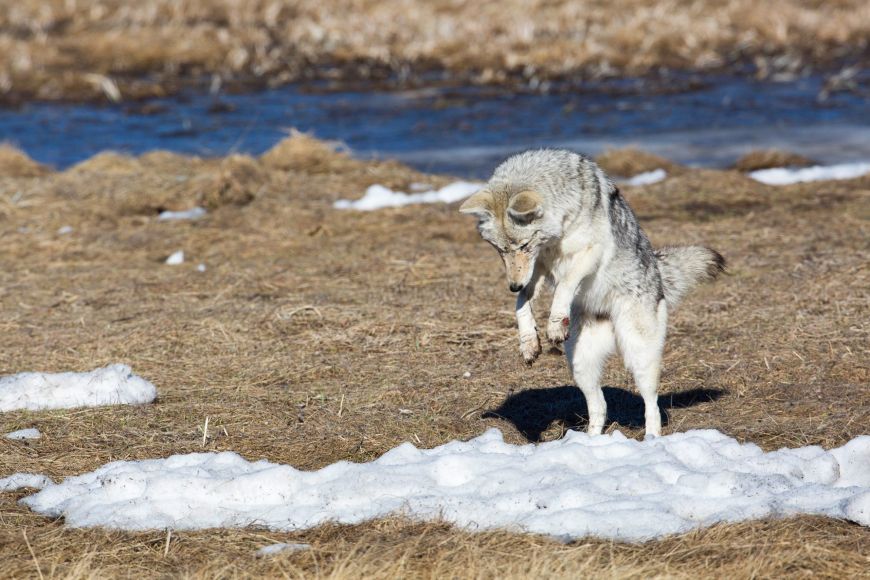 ---
Week of March 1st to March 7th, 2015
Happy Birthday Yellowstone!!!
143 years ago, President Ulysses S Grant signed the National Park Act creating Yellowstone, the world's first national park and forever changing the landscape of the United States. As citizens of the world, we should all feel lucky to have millions of acres preserved & protected for everyone to enjoy.
Pic of the Week: