Custom Backpacking Trips in Yellowstone
Design your own route and adventure!
Yellowstone National Park offers many backpacking opportunities for all skill levels. Summit a mountain, take a leisurely hike to an alpine lake, or adventure to the remote ares of Yellowstone with a multi-day excursion.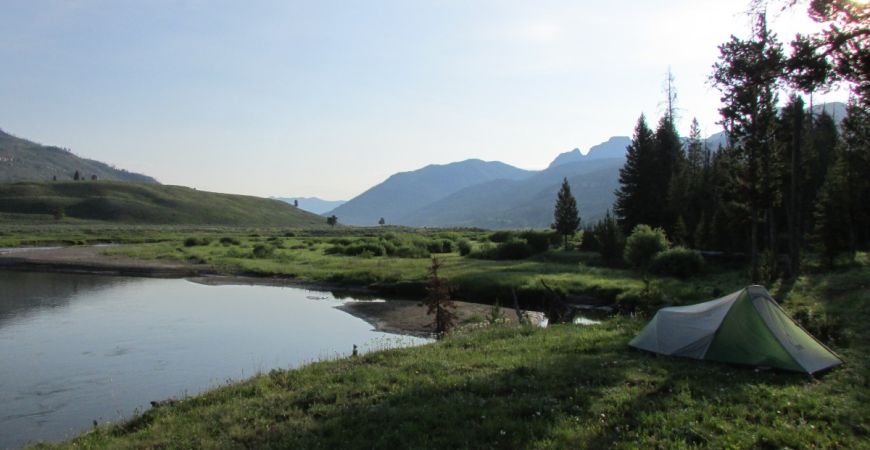 There is no limit to what you can do!!
Custom trips start at
$350/day
per person. Must have a minimum of 2 people.
Yellowstone Custom Backpacking Trips Include:
Knowledgeable guide
Gear and supplies
Transportation
All backpacking trips
do not include
Yellowstone National Park entrance fee or guide gratuity.
Let Yellowstone Guidelines design the perfect trip for you.

Here are some helpful resources for your trip:
Yellowstone Backcountry Trip Planner
Yellowstone Guidelines Backpacking Gear List


Contact us and let's start planning!